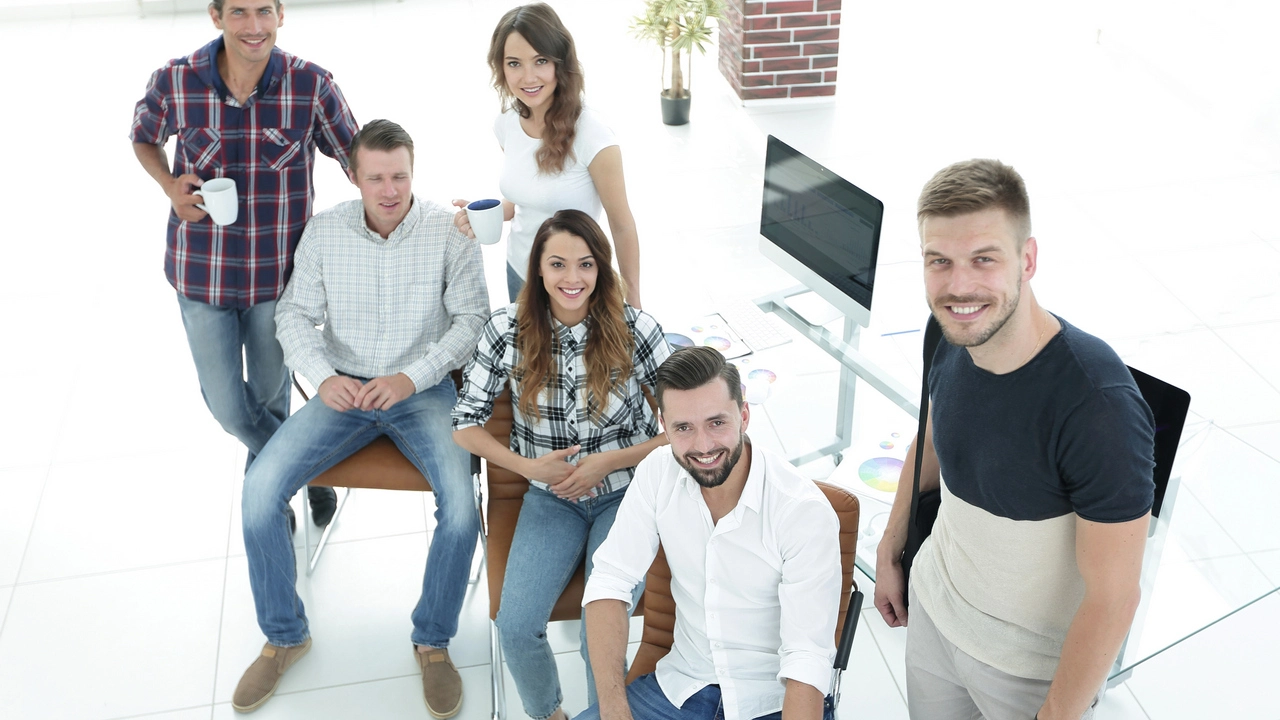 About Barrett Media
Barrett Media is a reliable marketing company in Warren, Ohio. Specializing in providing local businesses with the resources needed to connect with new customers, grow their business and increase revenue. We have been helping local valley businesses since 2019.
Our team of experts are available to help you reach your business goals through strategic offerings such as local seo, web design, direct mail advertising and more. We will work with you closely and ensure your satisfaction.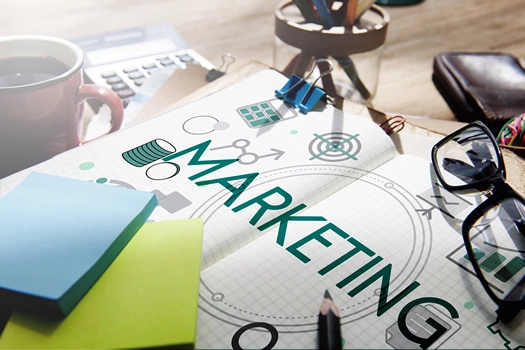 How We Can Help
As a full fledged marketing agency we offer more than just digital marketing services. Direct mail advertising is a time honored marketing medium that works well. EDDM allows for saturation marketing and solo mailers can also target your ideal customers.

Local SEO is often the service requested but it is the web design, google business page and social posting that plays a large part in the success of any seo plan. We will listen to where you are, what you are currently doing and where you want to go. From this we will formulate a plan that will work well for you.
The Best Marketing Company in Warren
We are a customer satisfaction focused marketing and advertising agency. We believe that the key to a successful business is happy customers. Everything we do is with our customers in mind. We strive to create campaigns that are effective and engaging, while always keeping our customers' best interests at heart. We are a team of dedicated professionals who are passionate about what we do. We believe in hard work and determination, and we always put our clients first.