Marketing Agency in Warren, Ohio
As Warrens best marketing agency, client satisfaction is our number one goal. Small businesses are the backbone of every community. We love our local valley community and work hard to market your business so it will continue to be a part of the this fantastic area.
Finding a good marketing agency in Warren, Ohio should be easy. Barrett Media has been providing marketing services for several years. Some of the services we provide are direct mail marketing, social media posting, printing services, web design, local seo and google business page optimization.
Best Marketing Company in Warren
At Barrett Media we offer solutions to your marketing and advertising needs. We give every client the personal attention they need while working with them to better their brands awareness and increase their revenue and customer base.
When looking for a marketing company in Warren that you can count on, look no further than Barrett Media. We have been in the online space since 2006 and opened our doors to the local valley area in 2019.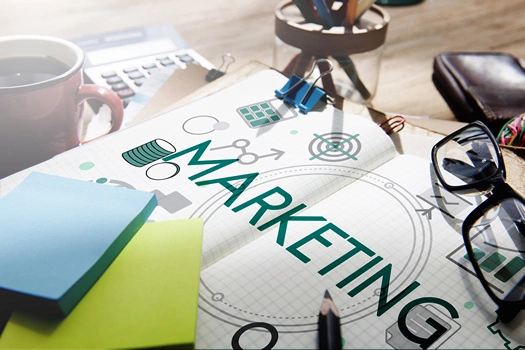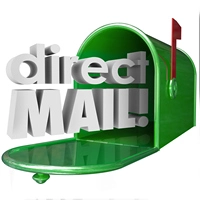 Direct mail advertising is a cost effective solution to reach your current and potential customers. People love receiving mail and going through and reading the mail is a daily habit of most individuals. You can even track the mail piece to see how effective it is at getting a response and then tweak future mailings till you have a winner.
Postcards are the best medium to use when direct mail advertising. No envelopes to open or pages to flip through, they offer instant and almost guaranteed exposure when received. They are a very cost effective solution that gets your message, offer or brand in front of your audience.
Direct mail is one of the services our marketing agency in Warren specializes in.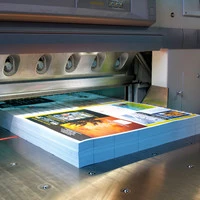 All businesses use printed medium on a daily basis. Business stationary such as business cards, letterhead, envelopes; flyers, postcards, rack cards, brochures, lawn signs, the list goes on and on.
Our marketing agency can handle any size printing job you need. Whether you need 10 lawn signs or 10,000 flyers we can put together a proposal for you. If you dont have a design already in place, we can help shape your ideas and make them into a reality for use on your print collateral.
We offer a quick turnaround, with great prices and customer support. Let us handle all of your local print shop needs.
Social Media Posting is a necessary task in todays business world. However, few businesses have the time or knowledge to spend creating content and then posting it to all the different platforms. I'm sure you would much rather spend your free time doing something else.
Millions of people use social media everyday and if your not where they are you could be losing out. Just being there is not enough, you have to be open for business. If you arent posting to your platforms everyday then it looks like your closed or no longer in business.
Our team can help by letting you concentrate on what you are good at and enjoy and we will take care of creating and posting content to all your different social media platforms.